Our customer service team is waiting to hear how we can help provide you with high-quality ingredients for your food and nutritional products. Simply fill out the form below and we'll be in touch as soon as possible!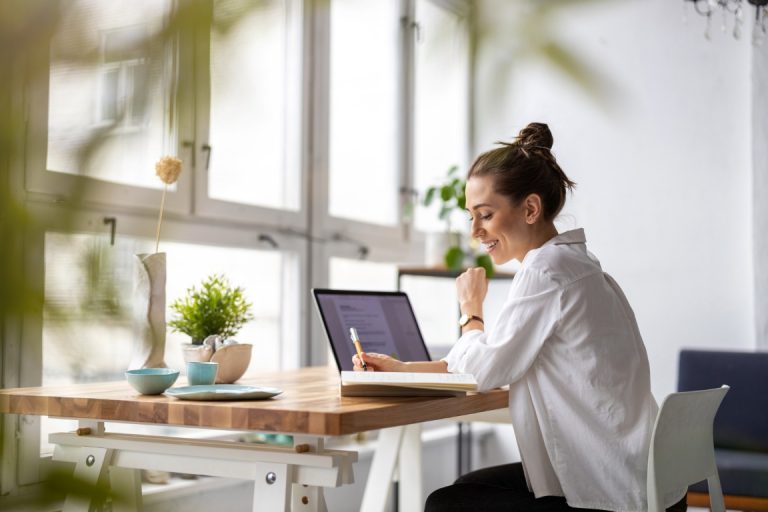 Want to try before you buy?
Press the button below to request a sample of one of our ingredients from our diverse portfolio.