THE GOLD STANDARD IN FOOD AND NUTRITIONAL INGREDIENTS
Your first and only stop for quality proteins, dairy blends, milk fat products, custom blends and functional ingredients
A tradition of excellence since 1999
Osage Food Products is one of the food industry's most trusted brands in quality protein, dairy, and custom blended products. We're proud to create extra value for our customers by sourcing only the best ingredients for your food and nutritional products, along with a customer service experience unparalleled in our industry
Your customers care about quality. We do too. That's why it's our mission to provide you with the best, highest-quality ingredients – every time.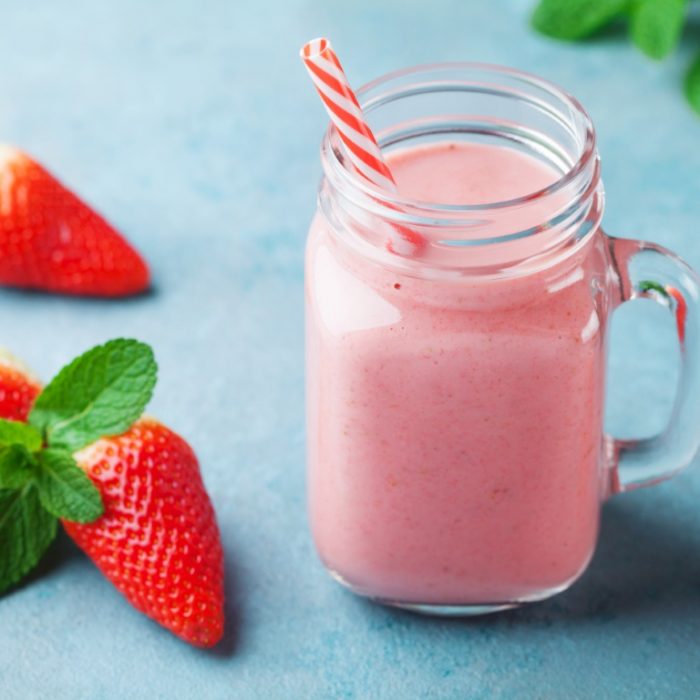 Quality ingredients that meet your standards.
Our sourcing team carefully screens all of our ingredients to ensure they meet the exact standards of our customers. We ensure you receive only the highest quality products from companies that support sustainable practices. The result is a selection of high-quality ingredients from top-rated suppliers in the United States and around the world who value excellence as much as you do.
We focus on our customers. Always.
The team at Osage Food Products does more than just talk about customer service – we embody it! Our priority is to provide an excellent customer experience every time you speak with us. Your calls will never be answered by a "bot", and our Osage representatives will always treat you with courtesy and respect while helping connect you with the right solutions for virtually every food and nutritional need.
Osage Food Products also offers premium services to give you added peace of mind about your purchasing experience:
Want to try before you buy?
Press the button below to request a sample of one of our ingredients from our diverse portfolio.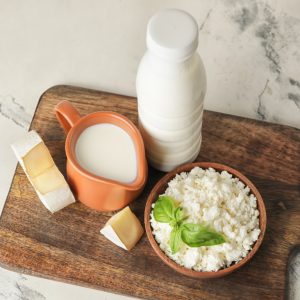 Superior ingredients from certified suppliers for your food and nutritional products .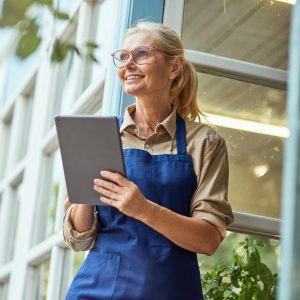 Our team gives unparalleled attention to providing exceptional customer service.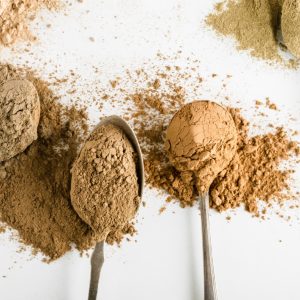 Complete ingredient solutions for a buying experience that focuses on your needs.
Committed partners in your success
The Osage Food Products management team has a combined 100 years of experience in the food ingredient industry. We marry traditional business values with cutting-edge technology and ongoing internal training to help bring enhanced value to your food and nutritional products.
With Osage Food Products, you get more than quality ingredients. You get a valued partner committed to your ongoing success.
Our Osage Family of Companies
We also offer enhanced food and nutritional products services and solutions through our other business units, Osage Flavors and OFP Ingredients.
In 2014, we launched Osage Flavors to create innovative, unique flavor solutions for nutritional, dairy, baking, confection, beverage, and savory applications. We create new and exciting flavors every day and are proud to be a part of the many unique products we've helped our customers bring to market.
Get in touch with us today!
Contact our customer service team to learn how we can help provide you with the highest-quality ingredients for your food and nutritional products. Simply fill out the form below and we'll be in touch as soon as possible!