The finest selection of top-quality ingredients for your food and nutritional products
Providing quality food and nutritional products to your customers starts with using the purest, highest-quality ingredients sourced from reputable suppliers. Osage Food Products shares in your commitment to quality and pledges to provide you with ingredients that will meet your high standards of excellence, delivered with an unbeatable customer experience.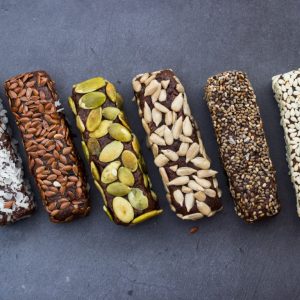 We specialize in providing quality dairy and whey proteins for shakes, bars, and other nutritional applications. 

Whey Protein Concentrate 80%

Whey Protein Isolate

Whey Protein Hydrolysates
Milk Protein Concentrate (70%, 80% & 85%)

Milk Protein Isolates

Acid Casein

Rennet Casein

Calcium Caseinate

Sodium Caseinate

Micellar Casein

Lactoferrin
Learn How We Are Strong Inside
As proud members of the ADPI (American Dairy products Institute), we strongly support the
Strong Inside campaign's mission
to provide education and resources that help consumers better understand the value that dairy proteins provide.
Cheese and Cheese Products
Our selection of top-quality popular and specialty cheeses are also available in shred, dice and grated formats
American styles

Italian grating cheese

Blue and gorgonzola

Mozzarella
Cheese blends

Processed Cheese

Imitation

Vegan

Slices

Horns
Organic

Grass-fed

rBST-free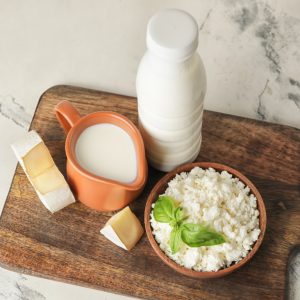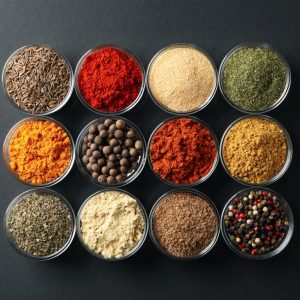 When your customers demand plant-based protein products, we can help with plant-based protein ingredients. These distinct products offer significant quantities of protein, sourced from a wide variety of vegetables, grains, and other alternative sources to satisfy even the most discerning dietary needs or preferences.
Alfalfa Protein 50%

Almond Protein 50%

Black Cumin Seed Protein 30%

Cashew Protein 40%

Chia Seed Protein 31%

Coconut Protein 17%

Cucumber Seed Protein 50%

Fava Bean Protein 85%

Flax Seed Protein 34%

Hemp Protein 43%, 50%, 65%, 70%

Pea Protein 80%

Potato Protein 80%

Pumpkin Protein 60%

Rice Protein 80%

Sacha Inchi Protein 60%

Soy Protein Concentrate and Isolate

Spirulina Protein 63%

Sunflower Protein 45%, 55%

Wheat Protein 90%
Organic and Non-GMO options are also available
Specialty Products and Custom Blends
Many of our customers have specific ingredient requirements for their nutritional products or beverages but just cannot find them anywhere. Choose from a variety of "off the shelf" products or bring us your idea for a custom blend and our team of professionals will bring it to life. We will work closely with you to understand your vision for that perfect blend, using the same quality sources you've come to expect from us.
All dairy nonfat dairy milk replacers

All dairy whole milk replacers

Buttermilk products

Nonfat & whole milk blends 

Yogurt powder

Whole soybean milk powder

Coconut milk powder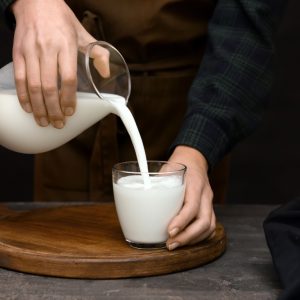 Don't see an ingredient you're looking for? We'll get it for you!
Having a worldwide network of quality suppliers has its advantages! Let us put it to work for you to find that specialized ingredient you need. We will do our best to find the best quality product and deliver it to you as quickly as possible.
Exceptional customer service – every time
Our food product and nutrition specialists ensure that you get the exact type of product you are looking for every time. You will receive your goods when promised, following all ingredient and packaging specifications for foodservice, manufacturing, retail, and export markets. With Osage Food Products, you have a trusted partner in your corner.
Osage Food Products also offers premium services to give you added peace of mind about your purchasing experience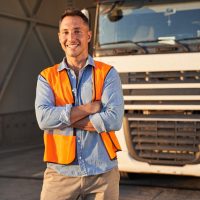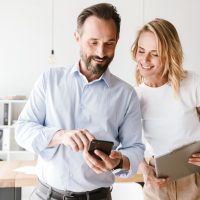 Enhanced client management services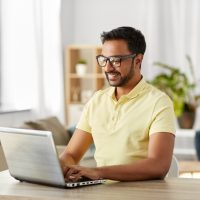 SAP inventory management system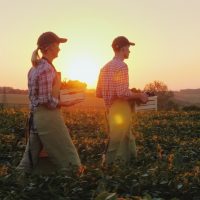 Validated product traceability
Get in touch with us today!
Contact our customer service team to learn how we can help provide you with the highest-quality ingredients for your food and nutritional products. Simply fill out the form below and we'll be in touch as soon as possible!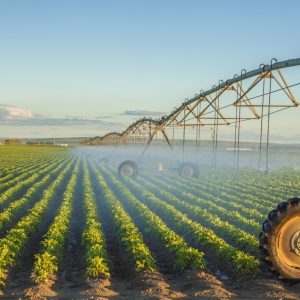 Superior ingredients from certified suppliers for your food and nutritional products.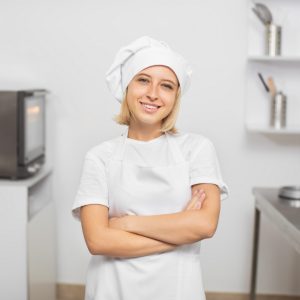 Our team gives unparalleled attention to providing exceptional customer service.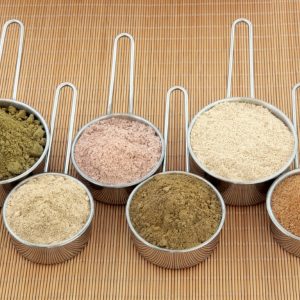 Complete ingredient solutions for a buying experience that focuses on your needs.
Want to try before you buy?
Press the button below to request a sample of one of our ingredients from our diverse portfolio.